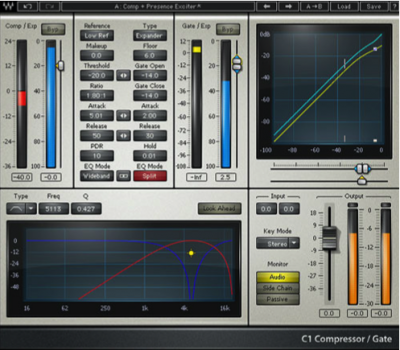 Vocals are one of the main components of most songs in modern music.
Most listeners will pay the greatest attention to vocals when listening to a song for the first time. Imagine you've just finished a recording session, edited the tracks and are now getting ready to mix them in order to make them sound good and integrate them optimally into the mix.
In contrast to many other instruments, vocals are rather demanding to mix. So how do you make your vocals sound as good as possible before you release your music?
That's what this article will be about. In a few steps, I'll show you how to handle your vocal tracks to get the best possible results with the typical tools like equalizer, compressor, as well as room effects like delay and reverb, and give you some tips on how to use your vocal tracks.