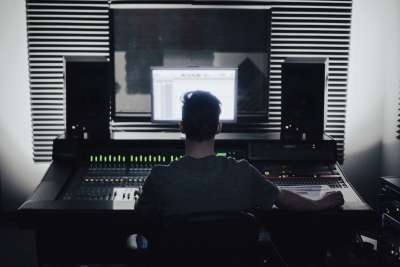 Every beginning is difficult - of course also in the great sphere of music production. If you're just at the start of your career as a producer, you probably browse the Internet, journals, reference books, tutorials, forums and so on. You will be confronted with a sheer flood of must-have plugins, must-have equipment, DAW recommendations, mixing techniques, and much more that should guarantee you "the" only true sound and fast progress in developing skills.
Considering that, it is difficult to keep track and focus on what's important, producing music.
However, regardless of the equipment you use, your DAW, the circumstances of your studio and your musical style, there are a few basic points you should keep in mind in order to ensure a stress-free start to music production, make rapid progress and develop your skills.
In the following I would like to give you some elementary tips on your journey.